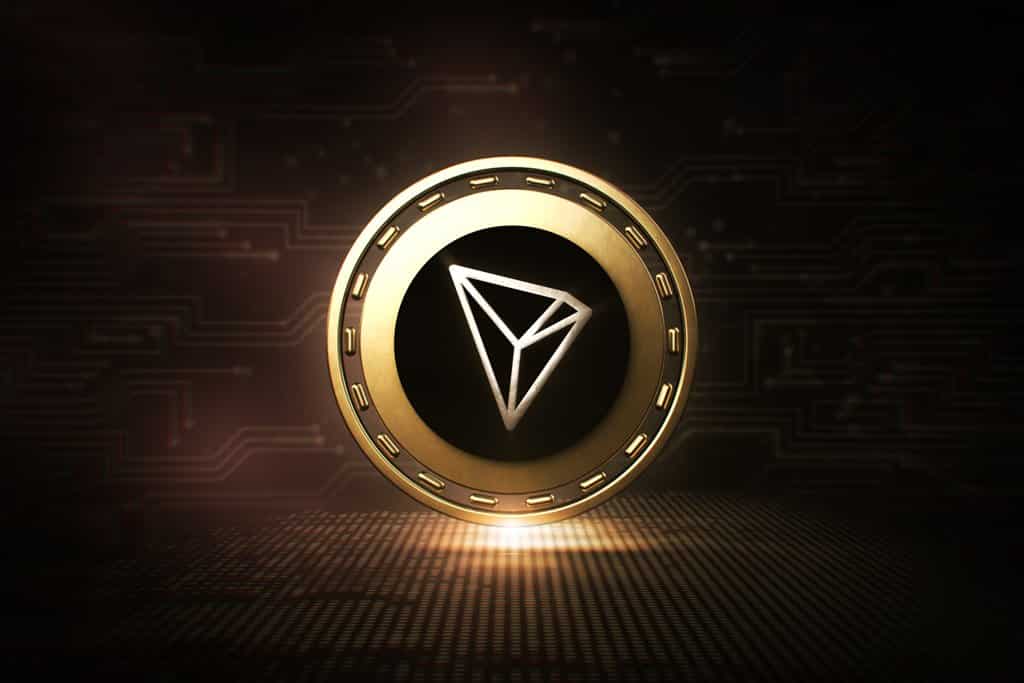 Tron News Today: Cryptocurrency Exchange Poloniex now controls the biggest decentralized trade (DEX) on Tron as per an official report. Affirmed by Tron CEO Justin Sun, Poloniex will operate TRX Market under the new name "Poloni DEX."
TRX Price Prediction:
Tron price was trading at $0.013704 on November 25, 2019, with the price being below the baseline. $0.013159 was the lowest point for the coin on the same day. Almost 8% growth shown with TRX price being $0.014789. On November 26, the currency presented almost 9% growth despite the fall noticed. Then, 13.36% rise presented on the same day, i.e., November 27. The present situation shows that the TRX price may rise marginally.
Tron price evaluation since November 28 indicates that it is exhibiting an uptrend by 2.82% today. $0.016155 may be the next halt in the coming hours without any drastic change.
It is completely your discretion to purchase new coins or hold the existing ones. The weekly performance of Tron has shown an overall progression of 17%. TRX's price movement has been majorly bullish the past five days, barring the days November 25 & 26. The fall of $0.014492 can also be ignored since it managed to pull itself upwards. Tron, if traded with a long-term agenda, can yield better profitability as expected to reach $0.020 shortly.
Latest Post
TRON is a revolutionary product needed for an initiative towards the need for transition...

Overview of Banxso Platform  In the world of online trading, Banxso gives the platform...