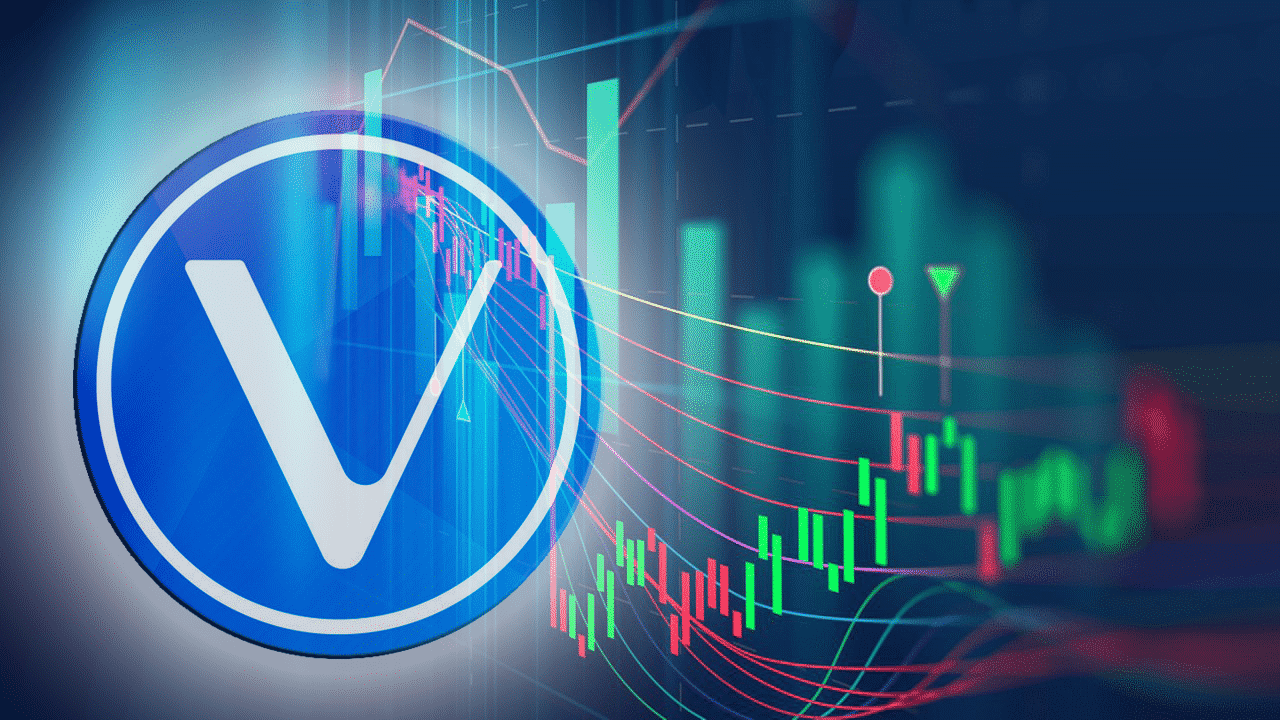 Recently, the VeChain Foundation launched Thor Wallet SDK which provides a selection of functional interfaces for users. The wallet SDK is now available at play store and on the iOS app store as well. Another piece of good news for users is that they can develop their own wallet with the SDK.
Current Statistics: TRX/USD
On July 30, at UTC 11:27, VeChain (VET) vs USD was trading around $0.00550191.
Against Bitcoin, the crypto was valued around 0.00000058 BTC per chip.
At present, the market rank of VeChain (VET) is 32nd in the cryptocurrency chart.
Additionally, the market capitalisation of the cryptocurrency was around 307,636,754 USD.
At the same time, the 24-hour trading volume in the altcoin was 25,358,117 USD.
With an ROI of -63.12%, the number of VeChain chips circulating in the market, at the above mentioned time, was 55,454,734,800 VET.
TRON Price Analysis
Let's analyse the variation in the value of the crypto over a period of 25-days. In that context, on July 05, VeChain (VET) was trading around 0.00748025 USD. But, today it is trading with a decline of 26.45%. In a similar way, in the weekly trading, the digital coin has made a dip of 2.63%, from the level of 0.00566167 USD on July 24.
According to our analysis, VeChain (VET) might trade around 0.01 USD by the end of 2019. As of now, the immediate resistance for the coin is at 0.00571067 USD and the support level is at 0.005490 USD.
The new initiative of sharing the SDK of Thor wallet is a smart move of the foundation. As it will give flexibility to users and can also be seen as a firm step to uphold transparency and decentralization. As far as trends are concerned, the short term is no-doubt a bearish one. However, the stability in the crypto is a good sign and might be a prequel for the long due bull run.
Latest Post
TRON is a revolutionary product needed for an initiative towards the need for transition...

Overview of Banxso Platform  In the world of online trading, Banxso gives the platform...