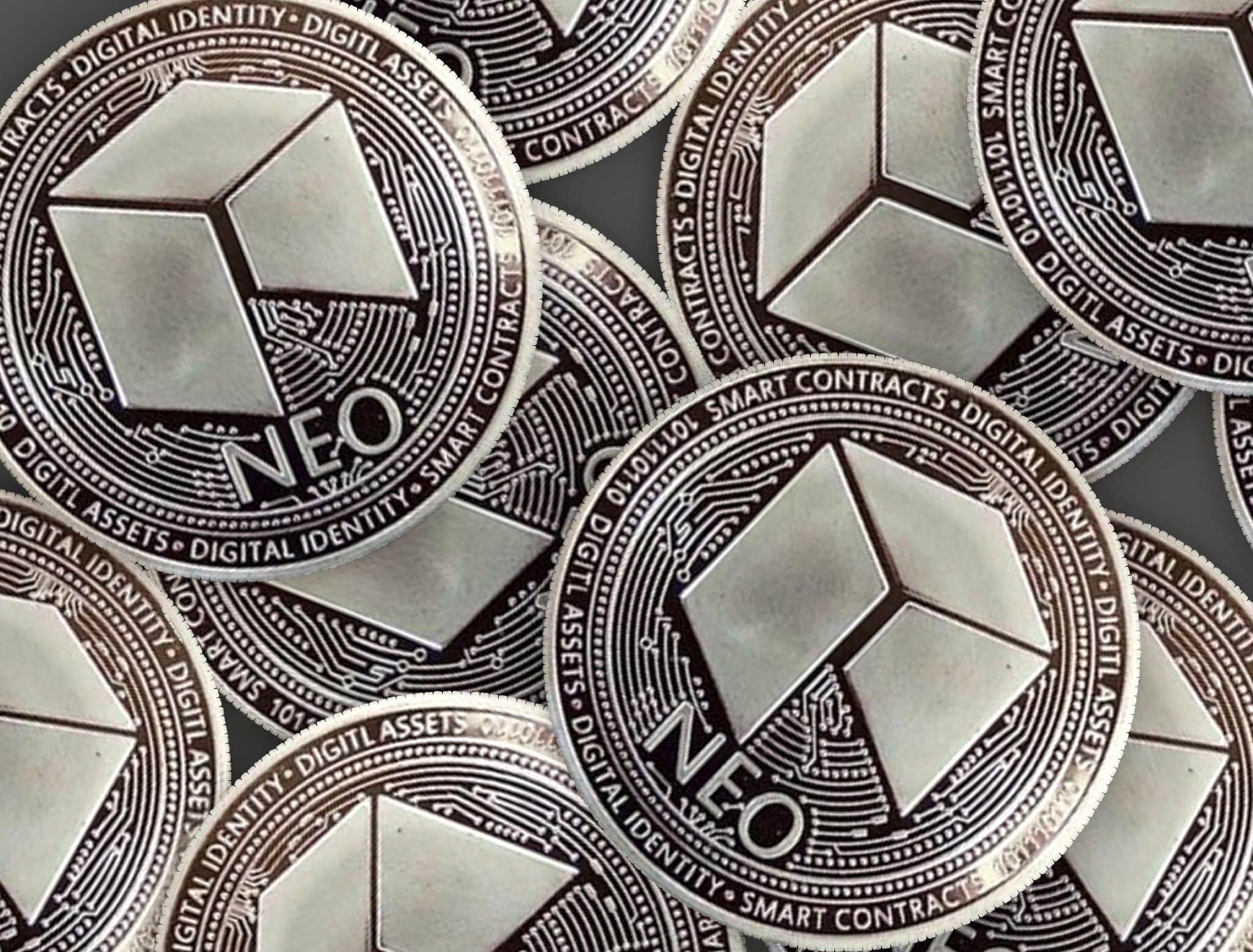 NEO price reached as low as $10.73 on 18-July-19 at about 14:10 UTC. There was a very sharp rise on the said date and post which the coin has witnessed minor rises and falls. On 20-July-19, it managed to touch $13.78. NEO could not maintain its performance levels and started falling again from the latter part of the day.
NEO Price Analysis
If we compare the price of NEO coin since its lowest value of $10.73 on 18-July-19 and today, the present trend indicates that the coin is reflecting an upward movement of 7%. We believe that NEO has provided good growth in the past. NEO will continue this trend to rise higher and reach its immediate resistance level of $12.87 by next 2-3 days. After about six months it can be traded around $20.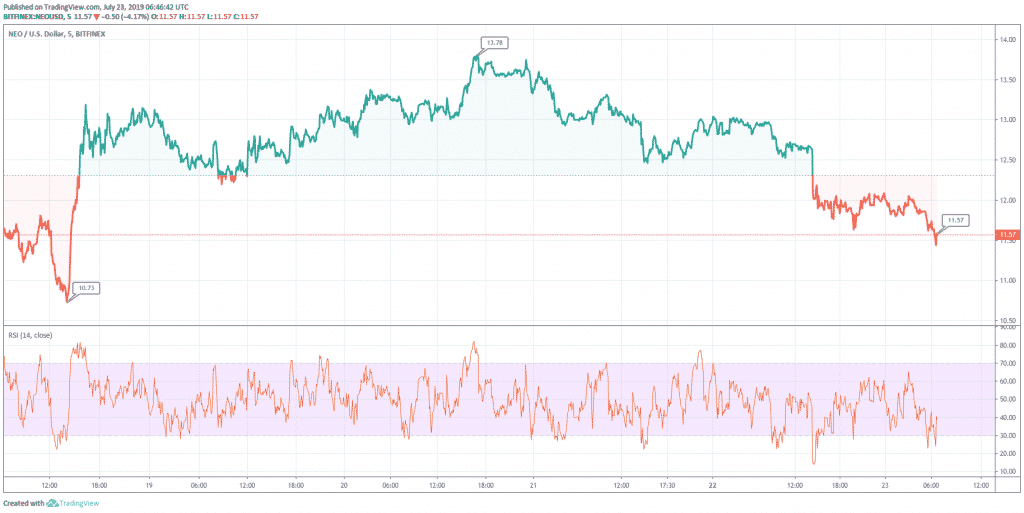 Over the past 5 days, the coin has been overbought as well as oversold several times. Now the number of coins being traded are on the neutral side. Over the past 5 days, NEO has managed to reach as high as $13.78 and has good potential and capacity to outsmart these figures and provide good returns to investors in the long run.
Latest Post
TRON is a revolutionary product needed for an initiative towards the need for transition...

Overview of Banxso Platform  In the world of online trading, Banxso gives the platform...