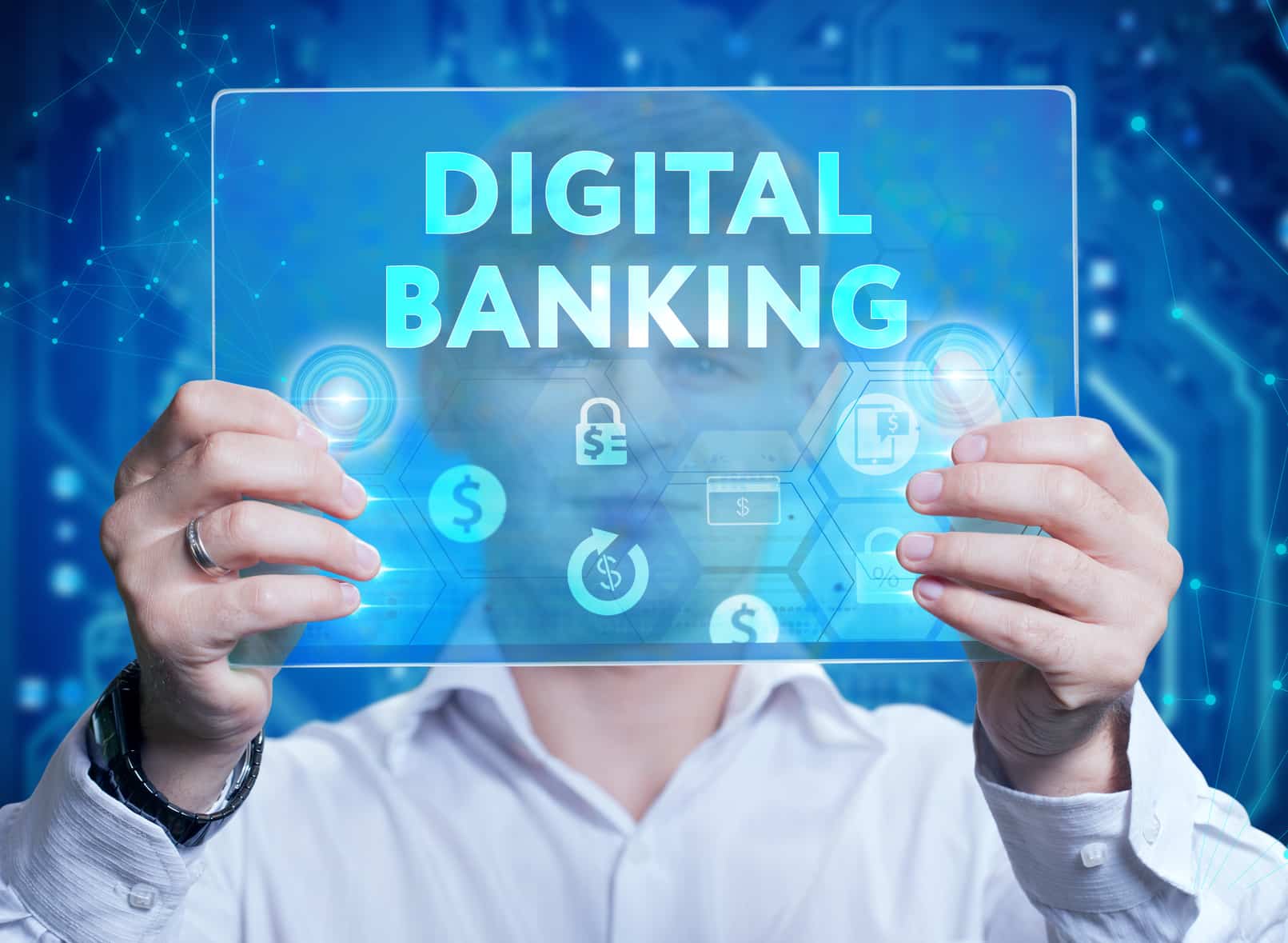 Financial institutions in the Gulf Cooperation Council (GCC) are fast upgrading themselves to become more technology-friendly. They are focusing on digitizing their services so that they can attract the tech-friendly young customer base towards their bank.
In the report, 'Tech Disruption In Retail Banking: GCC Banks Are Catching Up As Clients Become More Demanding' published by S&P Global Ratings firm, they have mentioned that "The conclusion we drew from our four-factor analysis of a banking system's technology, regulation, industry, and preferences (TRIP), which we are incorporating in our ratings on banks in the region." It clearly states the changing preferences of customers. In this report, the rating firm has also stated that "The adoption of big data, artificial intelligence analytics, as well as voice and facial recognition tools could enable a more effective and cost-efficient provision of customer (banking) services."
According to the Statistical Centre for the Cooperation Council for the Arab Countries of the Gulf, about 40% of the GCC population is under 30 years of age, which shows the demand for digitization of the banking sector.
A decline in the number of bank branches is being seen; whereas, on the other hand, there has been a drastic increase in banking through mobile apps and online banking. The National Commercial Bank of Saudi Arabia saw 36.6% of financial transactions being performed through its mobile application or net banking service by the end of last year.
S&P also states in its report that the change in banking services can be brought about by customer preference rather than regulatory bodies. As customer's demand for any time and anywhere banking is increasing, a surge in the collaboration of banks with FinTech firms is being seen. Authorities and regulatory bodies in the GCC are welcoming this move and also encouraging such firms by setting up 'sandbox' regimes, allowing FinTechs to try out technologies in a flexible environment.
Gulf Cooperation Council is a political and economic council of all the Arab states of the Persian Gulf except Iraq. The member countries of the council are as follows: Bahrain, Kuwait, Oman, Qatar, Saudi Arabia, and the United Arab Emirates. The charter was signed on May 25, 1981.
Latest Post
TRON is a revolutionary product needed for an initiative towards the need for transition...

Overview of Banxso Platform  In the world of online trading, Banxso gives the platform...