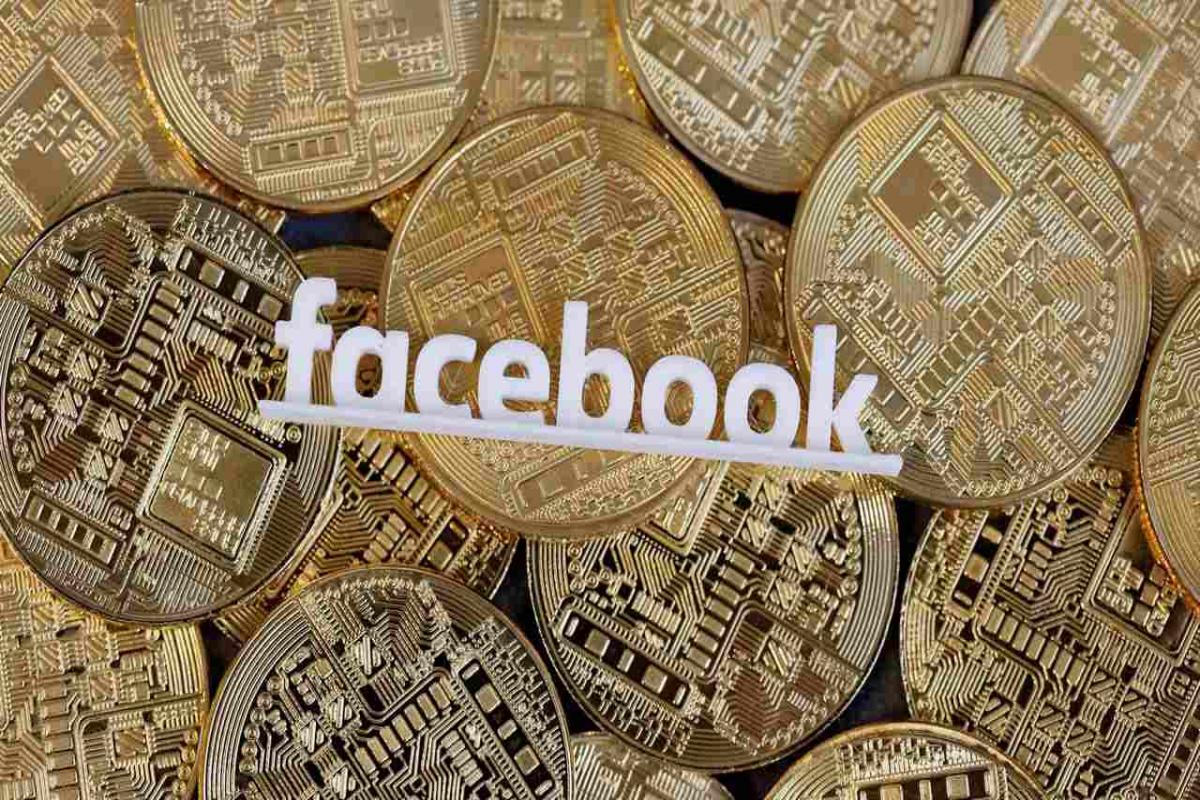 In June, Facebook had announced its plan to unveil a new global cryptocurrency powered by the blockchain technology. The proposed currency, Libra, is set to build an ecosystem which is devoid of bank-interventions and naturally offers low-cost transfer fees anywhere in the world.
Libra has been designed to be truly borderless and is backed by less volatile assets. This will help the asset avoid constant fluctuations, which is the reason that has stopped Bitcoin and other cryptocurrencies from achieving widespread adoption.
According to the latest Reuters-report, Facebook is now seeking a payment system license from Switzerland's financial watchdog, Financial Market Supervisory Authority (FINMA) for its planned stablecoin project. In its official statement by Switzerland-based Libra Association, a non-profit organization established for governing the Libra network, the company explained the reason behind choosing the Swiss watchdog for coordinating its core regulatory framework. Switzerland seems to be perfect for executing Libra's operations due to the country's openness in innovative and responsible financial services coupled with global financial norms and strong oversight. This, consequently, would allow Libra's open-source blockchain network to transform into a regulated, low-friction, and highly-secured payment system.
While cryptocurrencies and its underlying technologies have largely been associated with criminal activities (most commonly on the dark web marketplaces), a guidance released last month by FINMA elaborates how organizations offering blockchain payments, like exchanges, trading platforms, and wallet providers can secure their offerings by adhering to certain regulatory parameters. The aforesaid guidance strongly adheres to the digital asset regulation framework issued recently by the intergovernmental Financial Action Task Force (FATF), which holds provisions for Anti Money Laundering (AML) measures, Know Your Customer compliance, risk-monitoring systems and more. FINMA has also gone a step ahead of FATF's provisions in refusing to exempt payments that involve unregulated wallet providers from its oversight.
Facebook will have to navigate its Libra cryptocurrency through a tricky regulatory landscape if it plans a successful launch. Libra Association has requested FINMA to assess their cryptocurrency under Swiss supervisory law, and also to confirm how the Swiss government body would classify the Libra project. FINMA, on the other hand, has reportedly confirmed that Libra will not only need a payment system licence to begin operation, but the currency also has to comply with additional requirements for services.
Experts believe that there lies a long way ahead of Libra before it makes it to the hands of the mass. On the contrary, they are also of the opinion that the task might be daunting, but not impossible for Facebook that necessarily has all the resources and lobbying power to launch its cryptocurrency in 2020.
Latest Post
TRON is a revolutionary product needed for an initiative towards the need for transition...

Overview of Banxso Platform  In the world of online trading, Banxso gives the platform...